Options United helps women and families
choose life
instead of abortion during the crucial deciding hours of an unplanned pregnancy
Why is Options United Needed? 
In an unplanned crisis pregnancy, 40% of moms choose abortion and 1-2% choose adoption. In the United States, more than 1.2 million couples want to adopt a baby, while 1.2 million babies die from abortions annually.
Options United is changing that.
How Options United Saves Lives
A Mother In Crisis
A mother in a crisis pregnancy situation typically chooses between a birth or an abortion within 24 to 48 hours. This is why reaching these women during this crucial period of time is absolutely paramount.
---
Read how Options United helped Maddie to choose life!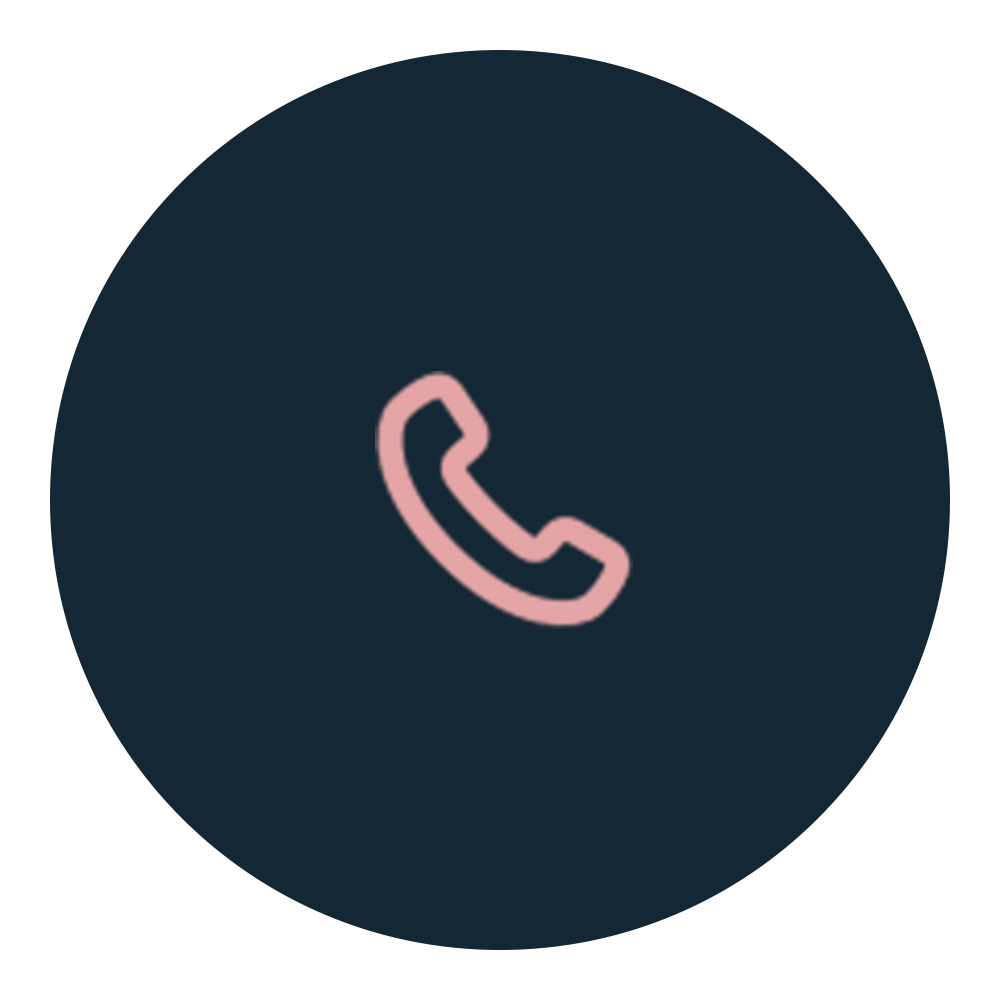 Outreach

Options United's unparalleled digital marketing strategy is specifically focused on women seeking abortions, and Options United offers these women hope by giving them a person to talk to.
---
Read how Options United's trained call responders are making a difference!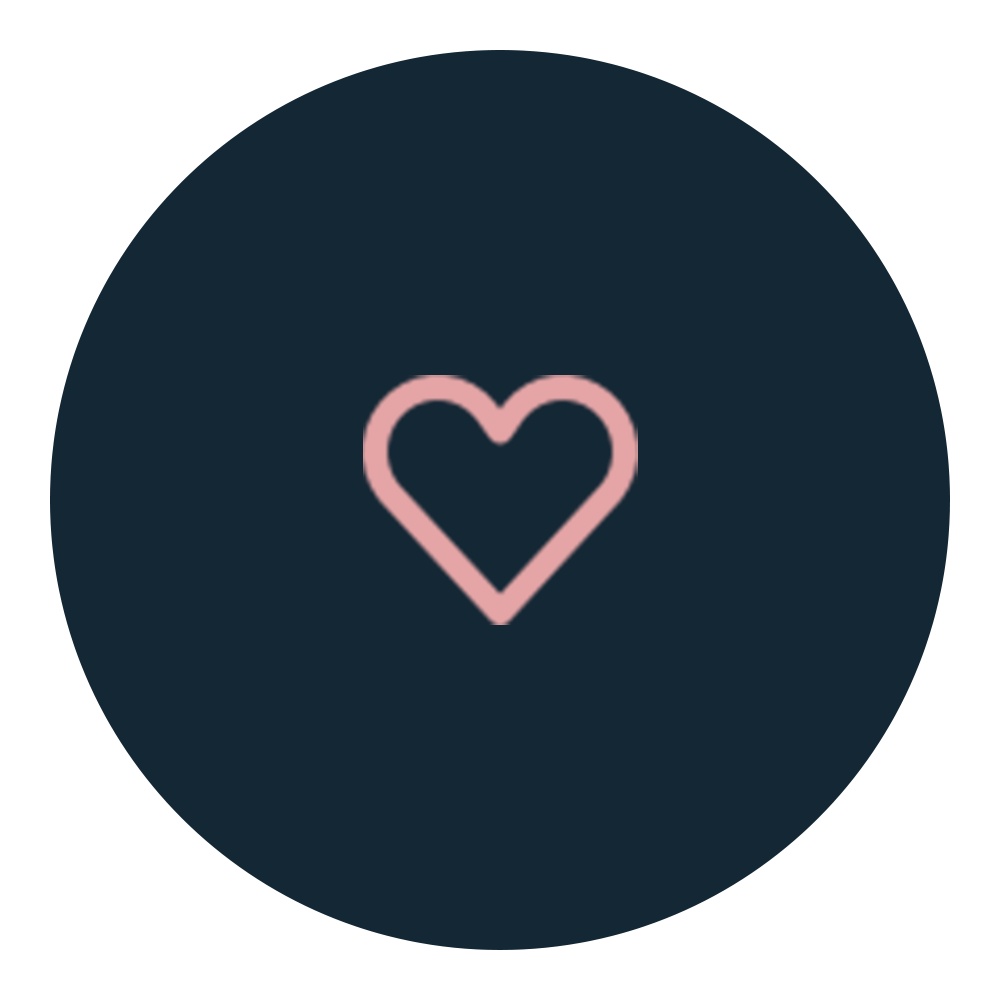 Free Medical Care
Our mission is built around collaboration. Our work with pregnancy centers is the cornerstone of our strategy. We connect women with pro-life clinics that will deliver free care, as well as free training for the pregnancy centers.
---
Read how Options United's partnerships are making a difference!
Through this strategy Options United has saved over 2,000 lives already!
Learn more about how lives are changed, lives are saved, and the good work of Options United!
What People Are Saying About Options United
"Options United can provide practical help to women in need and engage others in building a culture of life. We are proud to be a longtime partner of Options United."
Gabriela was pregnant and wanted an abortion. She took a pregnancy test, and her boyfriend told her they were not ready. Gabriela called Options United, and spoke with our trained responders who connected her with a pregnancy clinic. Gabriel went to her appointment, and was able to hear her babies heartbeat. It became real to her and she knew she could not choose abortion! "Today would be so different if I had not called you, thank you Options United!"
"Our foot traffic has increased on an average of two clients a week and I think this number will grow in time... Ultimately, I think the concept of uniting all our individual efforts will save more women and children from the scourge of abortion. Options United will be an important part of that."